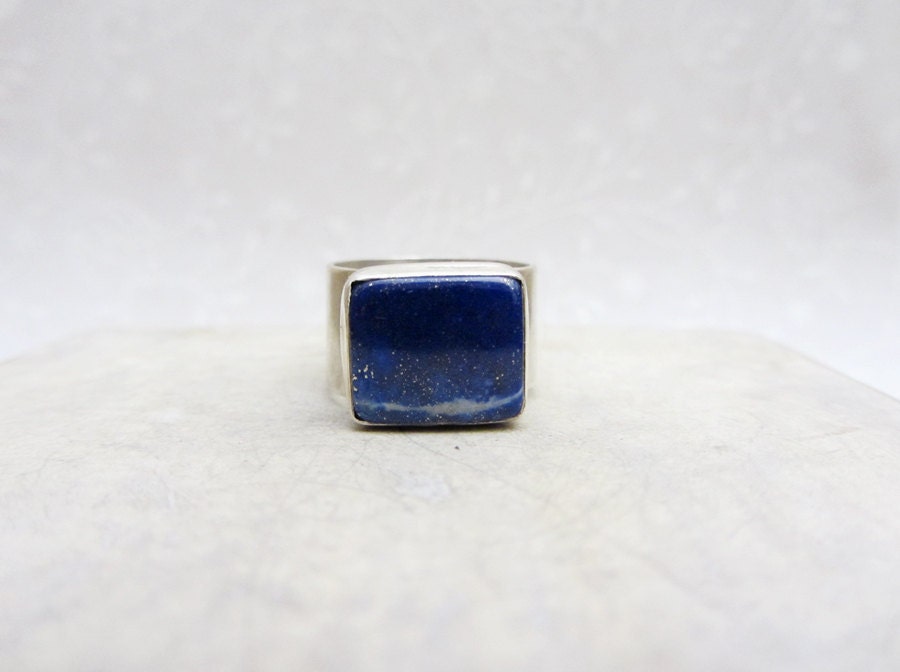 Sterling silver broad ring – Lapiz ring – Gemstone ring – Bezel ring – September birthstone ting
A Lapiz gemstone ring, bezel set in sterling silver, with a large band, Stone measurement: 12x14mm Ring width: 12mm Ring measurement: S.
25 Ready to ship! >>>>>>>>>>>><<<<<<<<<< How to seek out your ring measurement- http://www.
bluenile.
com/pdf/bluenile_ringsizer_copyright2008.
pdf More rings >> http://www.
LilySharon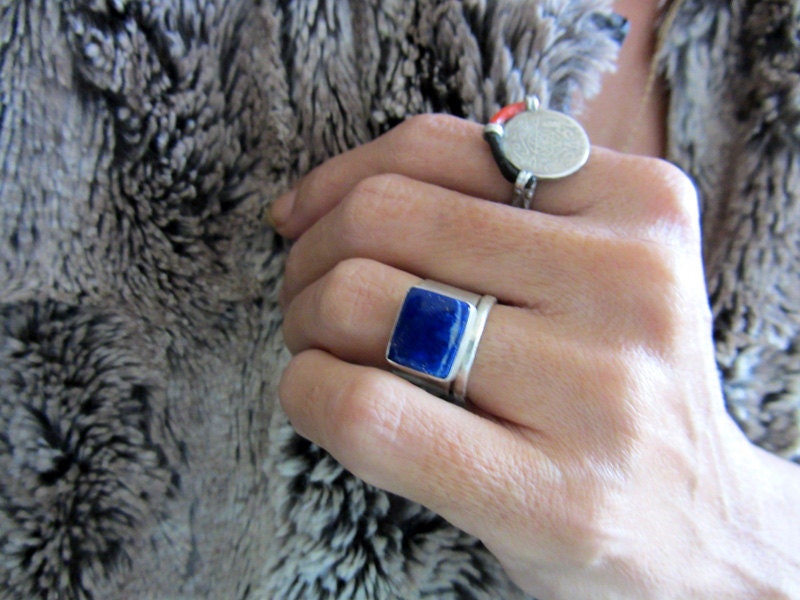 Sterling silver large ring – Lapiz ring – Gemstone ring – Bezel ring – September birthstone ting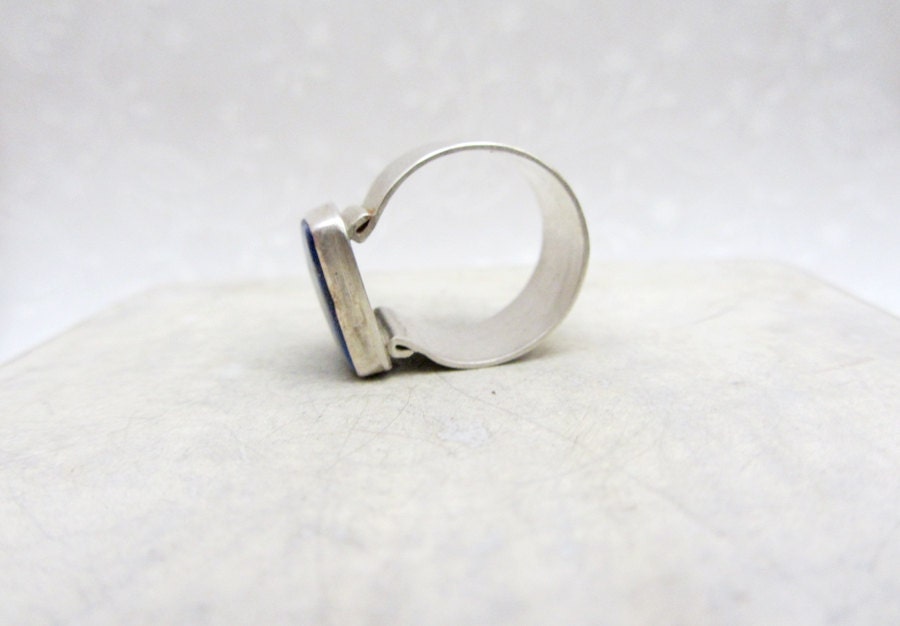 Sterling silver broad ring – Lapiz ring – Gemstone ring – Bezel ring – September birthstone ting