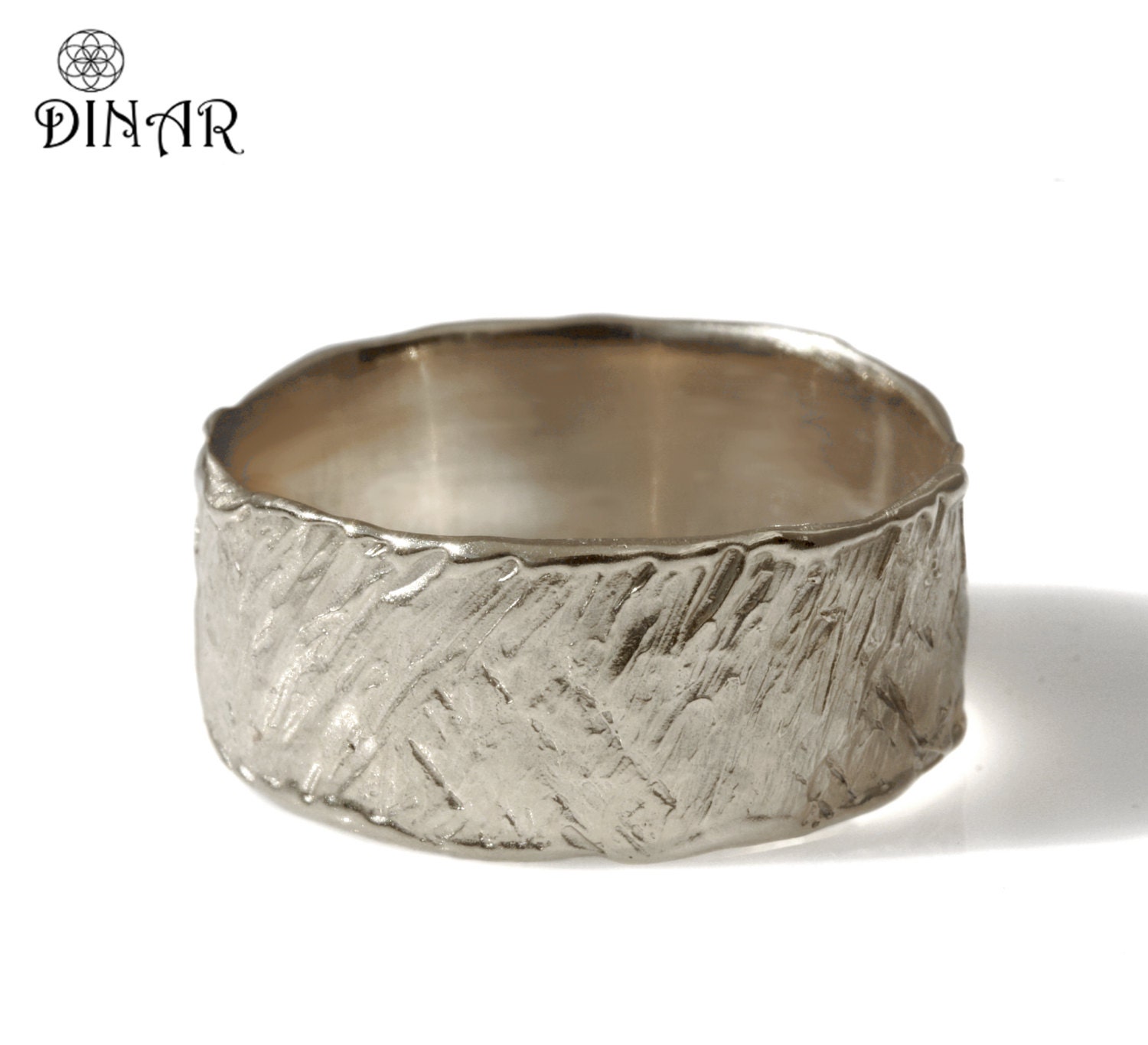 14k white Gold Hammered Wedding Band ,wide engraved wedding ring, men's gold ring ,women band, Handmade design, Israel, DINAR jewelry
Wide & Beautiful Hammered wedding band with engraved surface and melted gold edges.
Stunning presence! 14K WHITE GOLD ***This ring can be made to any width requested-Contact us for details.
———————-DETAILS————————————————————– **FREE Personal Handmade engravings / inscription inside the ring !!!(contact us for details) **Can be created in 18k solid white gold (contact us:) measurements: width: 10 mm / 0.
38″ inch (at it's widest point) thickness: 1.
2 mm / 0.
DINARjewelry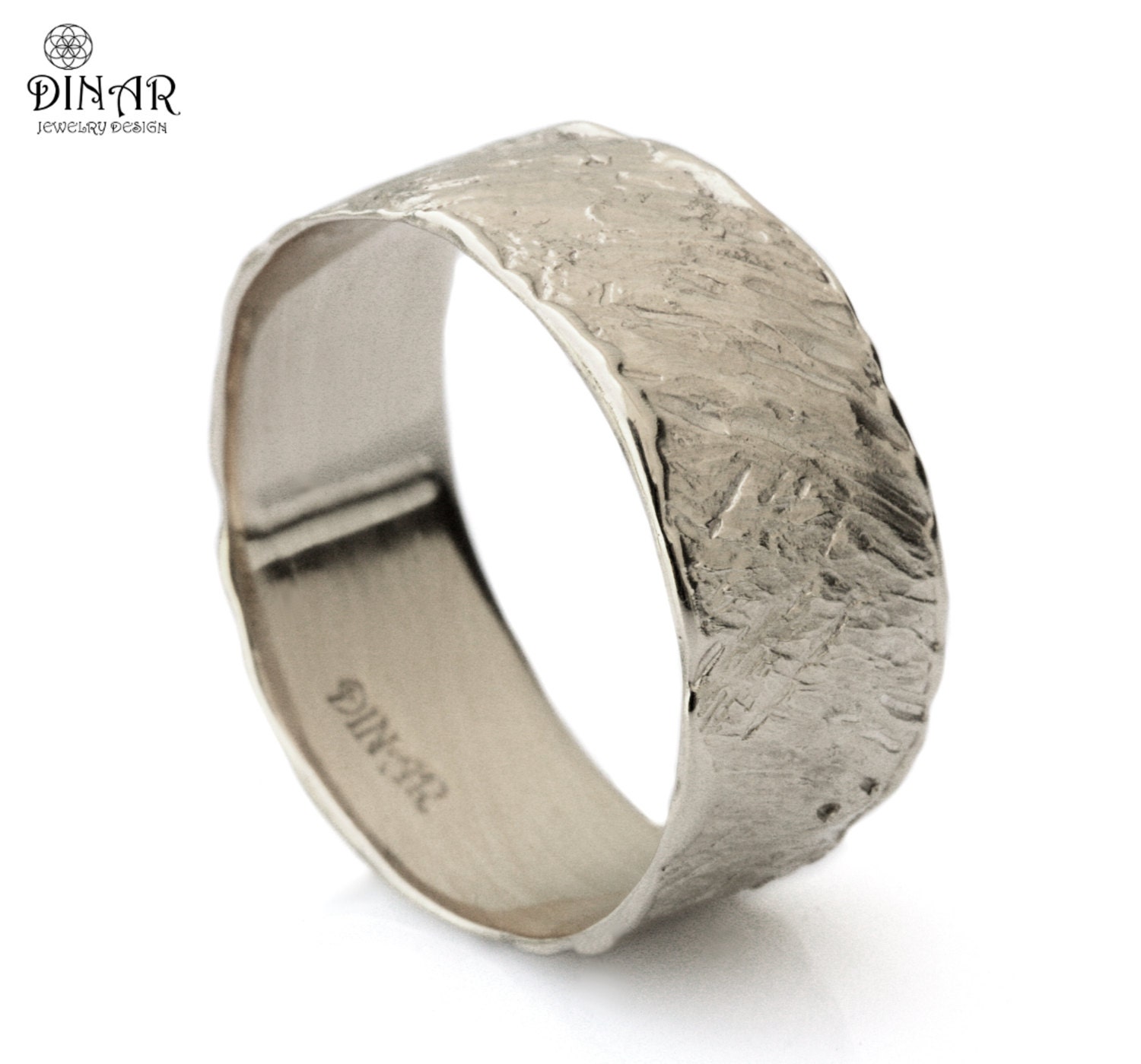 14k white Gold Hammered Wedding Band ,wide engraved wedding ring, men's gold ring ,women band, Handmade design, Israel, DINAR jewelry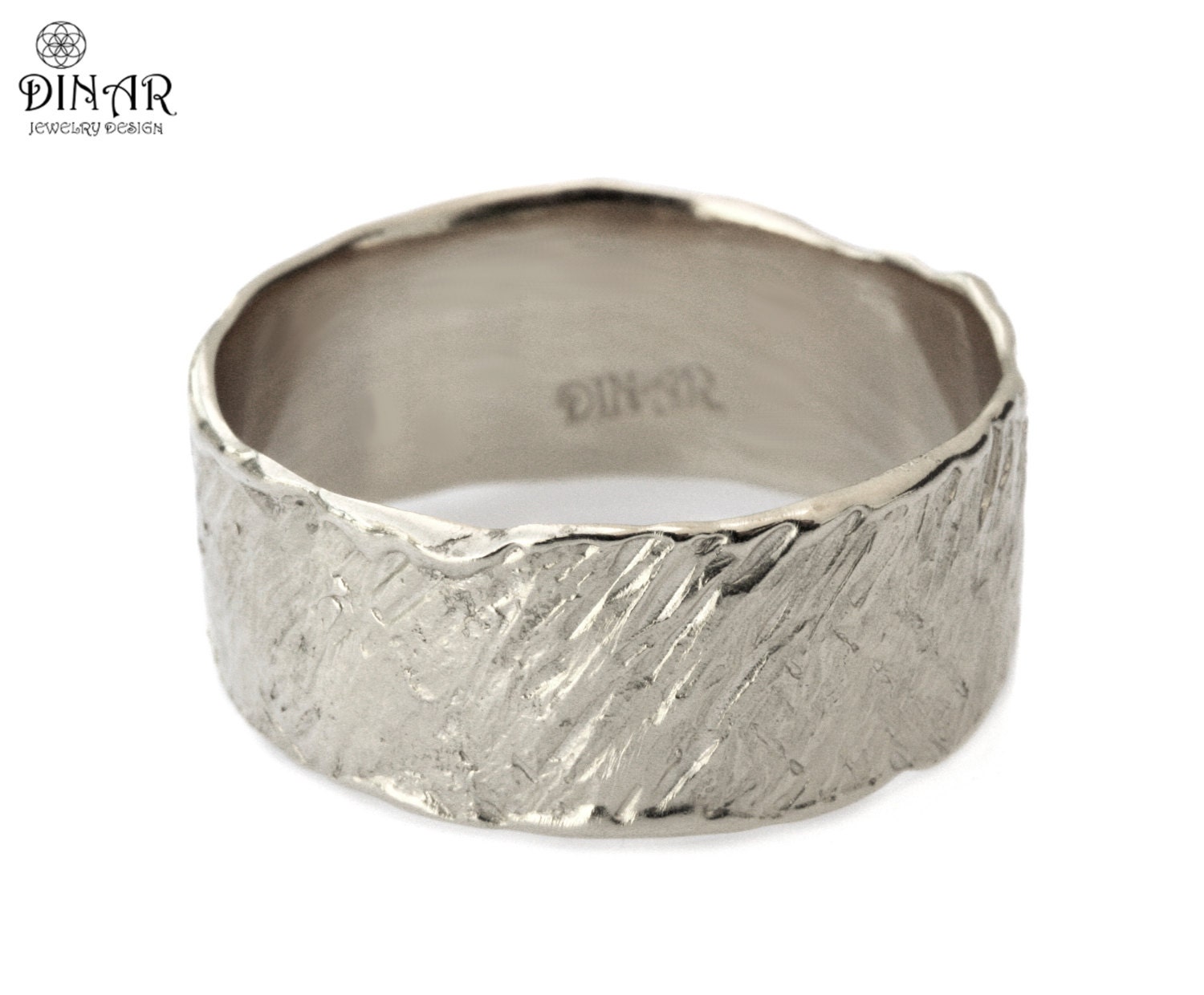 14k white Gold Hammered Wedding Band ,wide engraved wedding ring, men's gold ring ,women band, Handmade design, Israel, DINAR jewelry