Handcrafted Sterling Silver Necklace and Semi Precious Tourmaline Stone Design by Poran. Made In Israel
Sterling silver Necklace with Tourmaline stones.
This is a singular design by Porans Hand crafted jewllery impressed by the depth of the see magnificence Wrapped as able to be given as a particular present for the one that you love ones Can be made with totally different sort of stones Please contact me for any query.
Thank you.
.
.
Porans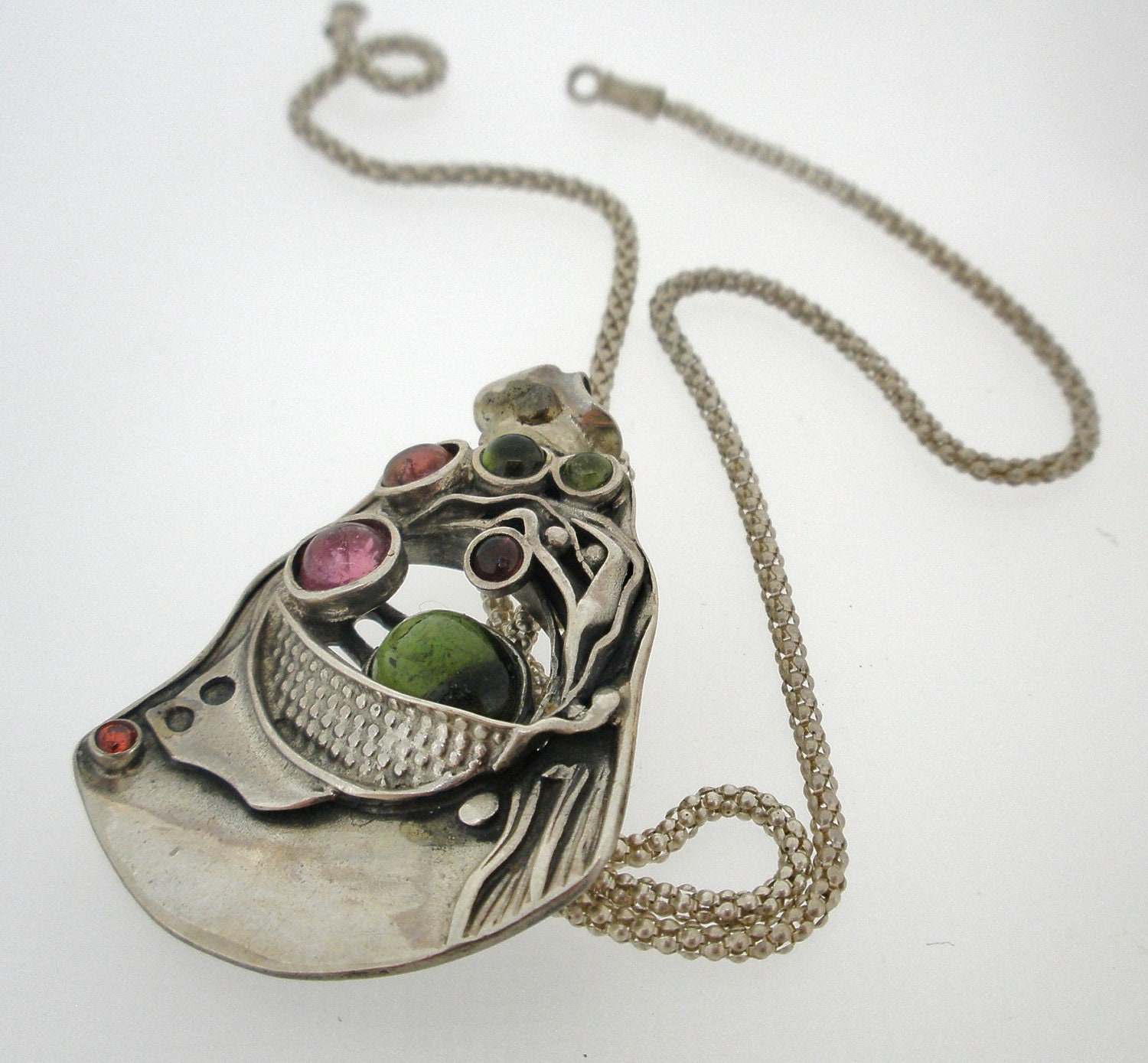 Handcrafted Sterling Silver Necklace and Semi Precious Tourmaline Stone Design by Poran. Made In Israel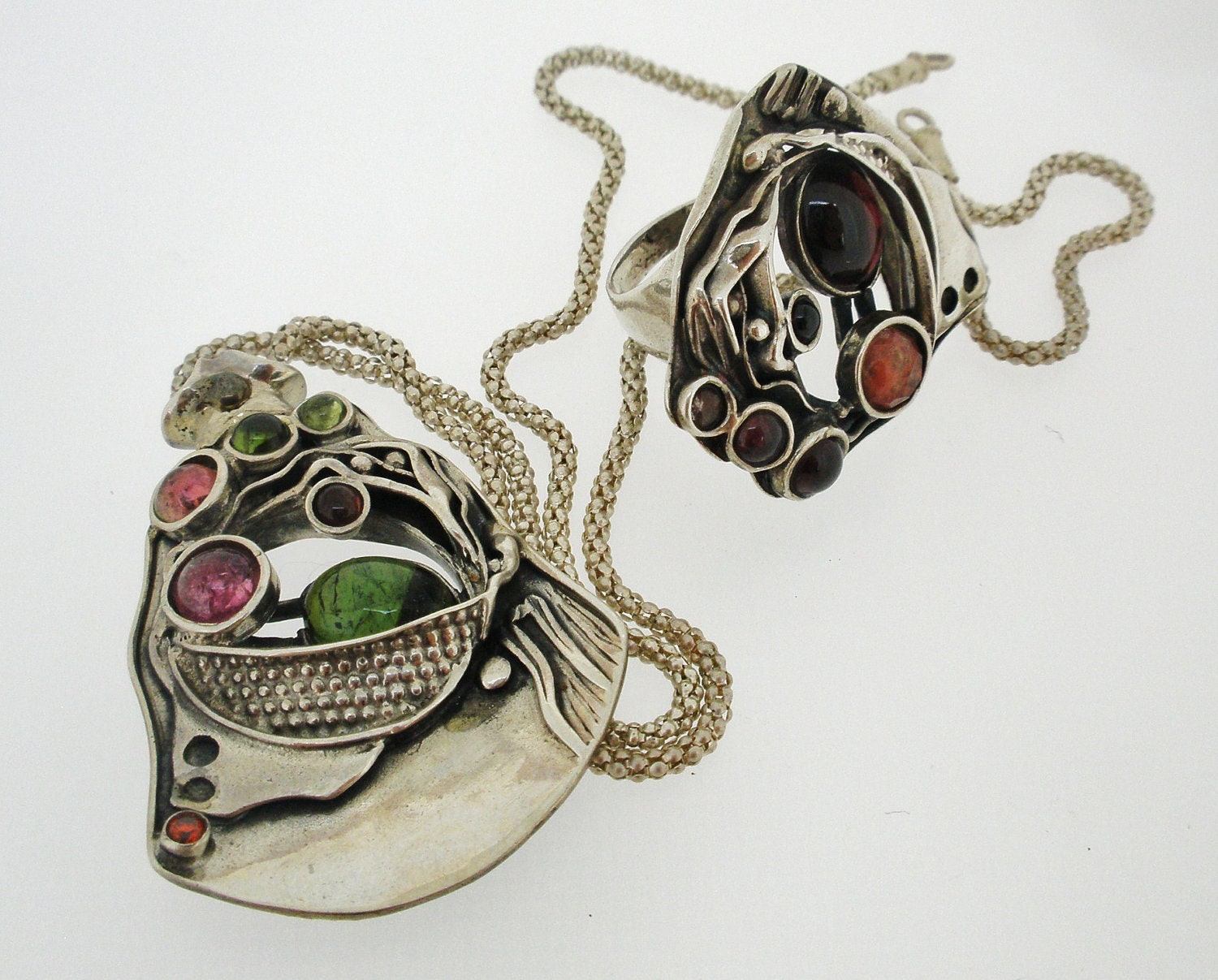 Handcrafted Sterling Silver Necklace and Semi Precious Tourmaline Stone Design by Poran. Made In Israel