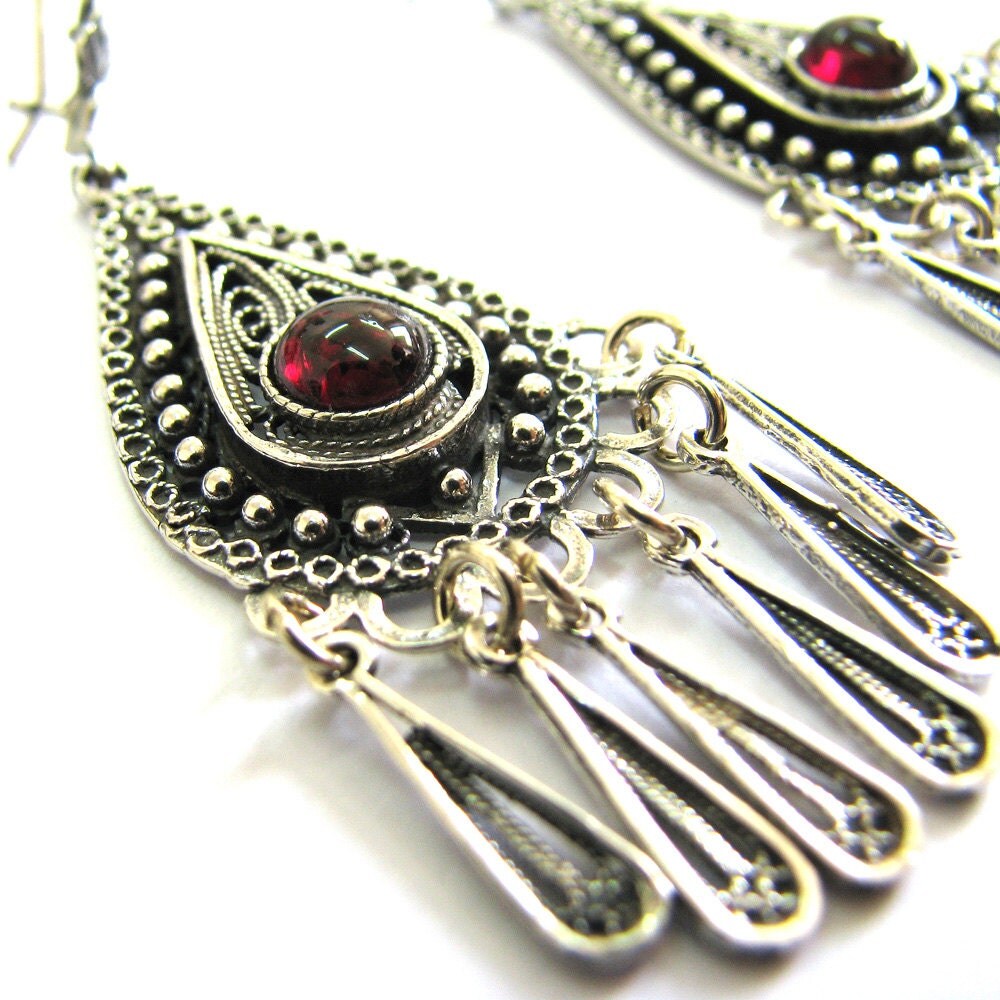 925 Sterling Silver, Filigree, Earrings Decorated With Garnet Gemstones – Free Shipping ID77
———————————————————————————————– ABOUT THE ITEM – Made from top quality 925 Sterling silver.
– Decorated with Garnet gems.
– These earrings made in a small work store that specialize with distinctive filigree design.
FILIGREE is a kind of design that makes use of twisted wire often threads of gold or silver to create delicate, lacy, openwork jewellery, Judaica and different gadgets.
For extra earrings click on right here: http://www.
adiaart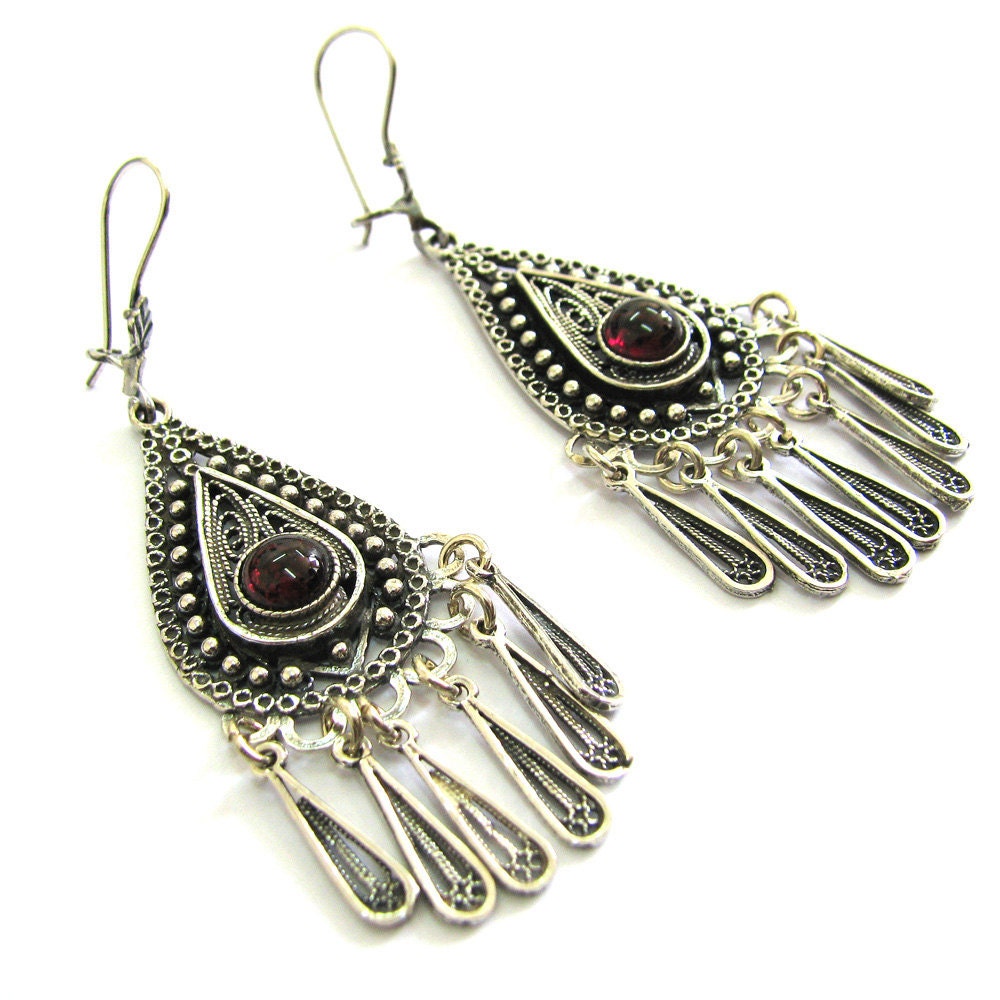 925 Sterling Silver, Filigree, Earrings Decorated With Garnet Gemstones – Free Shipping ID77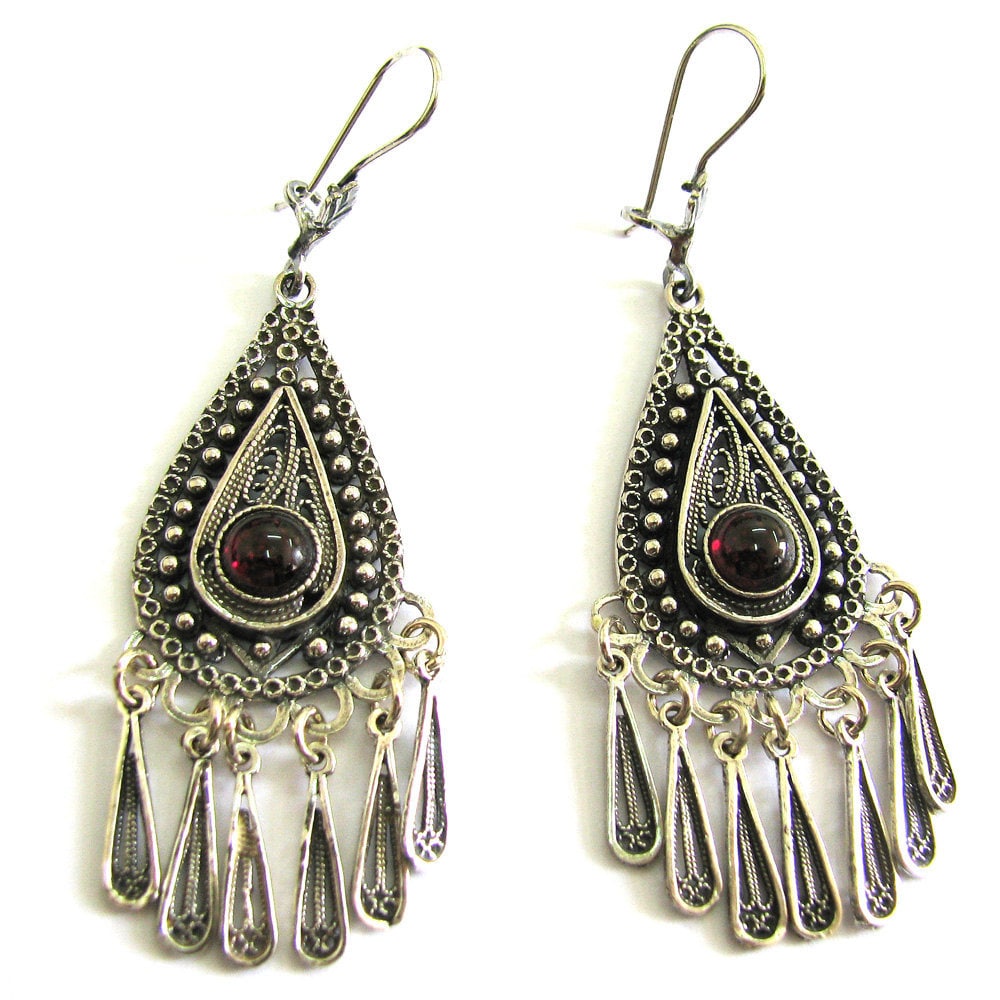 925 Sterling Silver, Filigree, Earrings Decorated With Garnet Gemstones – Free Shipping ID77