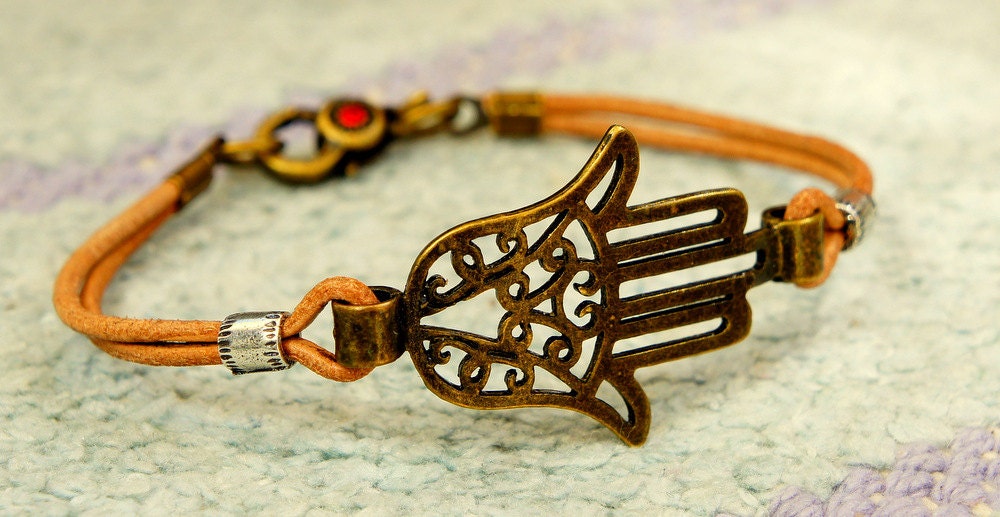 Oriental Leather Cord Bracelet with Antique Bronze Filigree Hamsa Hand, Handmade Art from Israel
An vintage bronze filigree Hamsa Hand is on the middle of this oriental leather-based twine bracelet.
The lobster clasp can also be vintage bronze plated and is embedded with a purple Swarovski crystal on each side.
Handmade in Israel.
.
.
LostTribeDesign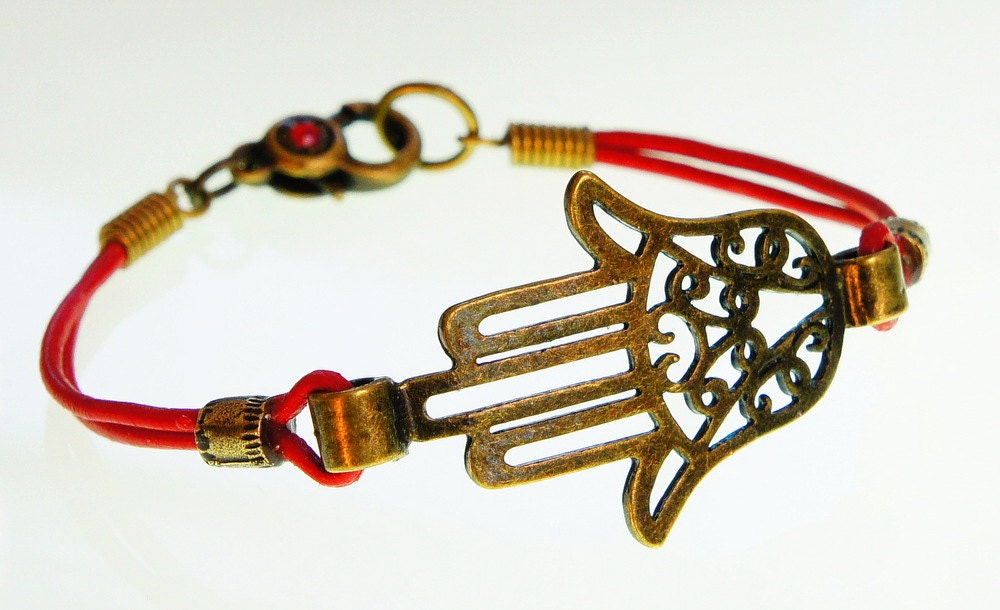 Oriental Leather Cord Bracelet with Antique Bronze Filigree Hamsa Hand, Handmade Art from Israel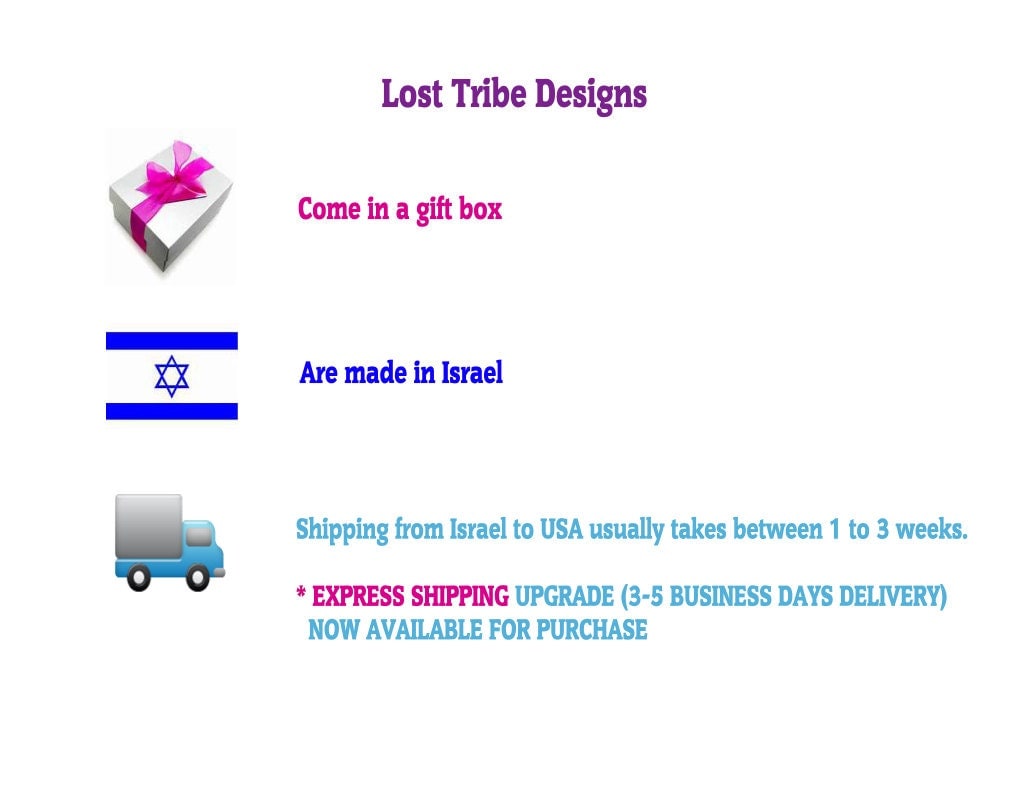 Oriental Leather Cord Bracelet with Antique Bronze Filigree Hamsa Hand, Handmade Art from Israel